Blondes verses Brunettes?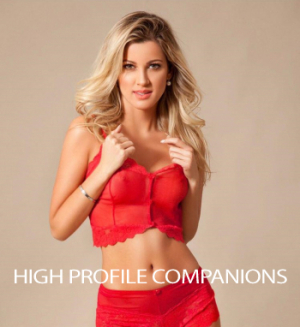 They say that blondes are more fun than brunettes, or perhaps blondes have more fun than brunettes or even so they just appear to be more fun. Its a stereotype that is now changing, judging a person by their hair colour is so deluded. We have beautiful brunettes and blondes who just love to have fun.
Here are examples of a Fun blonde & fun brunette escort, they are both bisexual which means they can be booked together for a duo / thresesome.
So going back to old fashion thoughts I just thought to tempt you with a playful, naughty blonde in the picture below. Meet our Tall sexy elegant Pamela from Argentina, she is great for gentlemen and couples. She is down to earth and attentive to what will make you feel special. Also stunning slim and busty dark haired brunette beauty Natalia is not to be missed.